Beach Communities
Carlsbad, California
Wh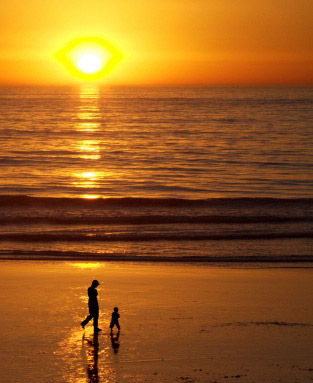 en you think of Carlsbad, one thing that comes to mind are world class beaches.  We have several miles of them.  You can enjoy the sand, the ocean and quaint shops & restaurants while hanging out at the main north beach, which is adjacent to downtown Carlsbad.  Or, you may want to venture south where you can pick up the quiet and secluded Ponto Beach.  In either case, Carlsbad beaches are a world class vacation destination, and it's right in our own back yard.
Some of the surrounding amenities you'll find around the beach communities are:
Just a few minutes from Ponto Beach is the Aviara Golf Course.  Whether you stop by to enjoy the gourmet brunch or 18 holes of golf, this is a world class destination that attracts travelers from around the world.
At the west end of the Aviara Golf Course lies the Argyle Restaurant, which is a favorite to many of the locals.  The local favorite also has wonderful views of the Batiquitos Lagoon, which flows into the Pacific.
Adjacent to the Main Beach at the north end is downtown Carlsbad, know for excellent dining in many nationalities, Nieman's restaurant (which is the Old Carlsbad Hotel), quaint shops and many antique stores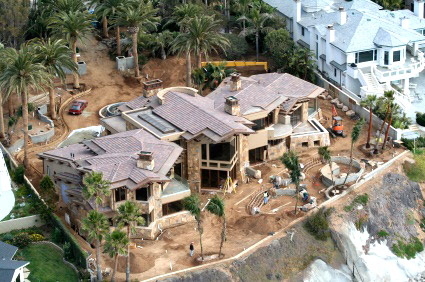 A wide range of homes line the beaches and Pacific Coast Highway along the Beach Communities.  Some planned unit developments do exist, but most homes are unique in design and quite often, custom built.  Several homes near Main Beach are an architects dream and could easily grace the cover of Dream Homes Magazine.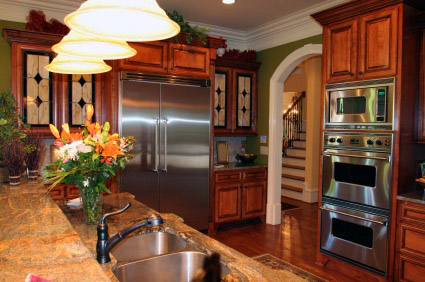 Carlsbad Outlet Mall is less than a mile inland, and is located midway between Ponto and Main beach.  This outlet mall boasts over 110 stores and restaurants, and is a favorite shopping area for those North County residents looking for quality merchandise at a discount price.
The World Famous Carlsbad Flower Fields are is adjacent to the outlet mall, and are a favorite location for those who love vibrant colors and that arboretum feel.  Grown and maintained every year by our local Armstrong Nursery, the U.S. Flower flag is one of the main attractions you'll see at this local site.
The Ralph's shopping location is near Ponto Beach, at the intersection of Poinsettia and Avenida Encinas.  The Main Beach area has several grocery shopping options near the center of downtown Carlsbad.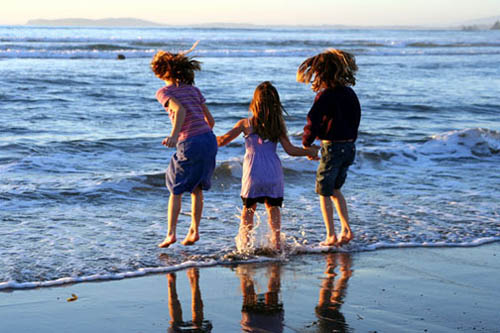 The Beach Communities are very unique unto themselves.  Come check them out  –  seeing is believing!