Calavera Hills
Carlsbad, California
Calavera Hills is a unique community in Carlsbad that mixes the more modern features of homes built in the last 25 years, along with the warm feeling of an established community, with mature trees, parks and preserves.  Calavera Hills is comprised of the four communities of Barrington, Capistrano, Nantucket and Sheffield.  The 487 homes are part of the overall Calavera Hills Master Plan.  New single- and multi-family homes are being built in the adjacent development of Calavera Hills II.
Nestled in the northeast corner of Carlsbad, Calavera Hills is famous for its namesake – rolling hills.  Two of the more noted amenities you'll find in Calavera Hills are the wonderful parks and famous nature preserve.
Some of the surrounding amenities you'll find around Calavera Hills are: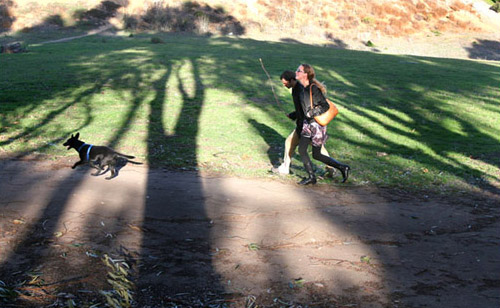 Calavera Hills Community Park is very well known throughout the entire city and boasts several multi-use fields, lighted tennis courts, picnic facilities and play areas for the younger children.  This wonderful park also has an indoor athletic complex which is home to indoor basketball, volleyball and a variety of year round classes.  For those of you who enjoy music AND the outdoors, Calavera Hills Park is also one of the hosts for the TGIF Summer Jazz Concerts, sponsored each year by the City of Carlsbad.
Another of the Calavera Hills trademarks is the 110 acre Nature Preserve which hosts over 4 miles of hiking and biking trails – a must see for the outdoor enthusiast.
If schools are of importance to you, Calavera Hills has two elementary schools and its own middle school.  In fact, the award winning Calavera Hills Elementary School is the newest addition to the Carlsbad Unified School District. AND opened in 2013, is Carlsbad's second high school, known as Sage Creek high school – which will focus more on the Math and Science curriculums.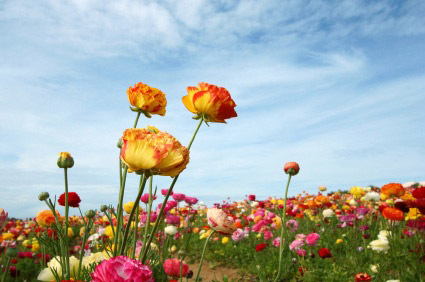 If you need groceries, restaurants, movie theaters, coffee shops and more, you're just a few minutes drive to plenty of shopping along the Hwy 78 corridor.
If you prefer "outlet mall" shopping, the Carlsbad Outlet Mall is just a few miles away, and boasts over 110 stores and restaurants, and is a favorite shopping area for those North County residents looking for quality merchandise at a discount price.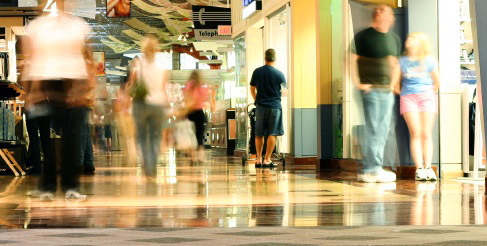 The Carlsbad Flower Fields are next to the Outlet Mall, and are a favorite location for those who love vibrant colors and that arboretum feel.  Grown and maintained every year by our local Armstrong Nursery, the U.S. Flower flag is one of the main attractions you'll see at this local site.
If you are already a resident of the Calavera Hills area (or would like to become a resident), and would like to see the floor plan for your home,    click here or on the floorplan icon on the left hand side of this page.
Calavera Hills – quite the area, isn't it?!  When you come to Carlsbad, you need to stop by!