About Al Rex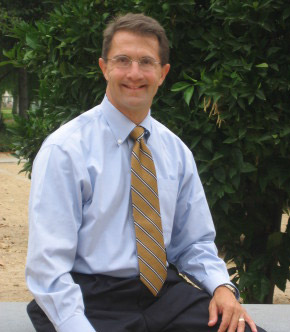 As a Realtor in San Diego County, I am dedicated to providing the highest level of service imaginable to my clients.  My definition of outstanding service is:
Effectively market your property to the maximum number of qualified buyers, by extending beyond the Multiple Listing Service and personally reaching out to all Realtors, who have a history of bringing buyers to your neighborhood.
Exhibiting calm expertise for my clients, throughout the entire home selling process.
Display the highest degree of honesty, integrity, loyalty and diligence on behalf of each and every client.
My mission is to make each and every client a customer for life.
Why should you choose Al Rex for your Real Estate needs?
I take great pride in having a reputation of selling homes in half the normal market time and for top dollar.  This is why my business is rapidly expanding, mostly from referrals through current and former clients.
When you sign on with one of the larger realty teams, quite often – once the ink dries on the listing contract – you are usually passed on to working with one of their junior agents who typically lack experience & motivation.  When you sign on with me, you work only with me.   And since the success of my business lies solely on my performance, I have extreme motivation to get your home sold efficiently and for top dollar.  In addition, my cell phone is on from 8:00 am to 8:00 pm, 7 days a week.  I'm very accessible and return all calls within a few hours.
I was a CPA for many years and have a strong financial background, which enables me to assist my clients with many of the financial matters involved in their real estate transaction.
Community Involvement
Active in Home Owner's Association: Neighborhood Watch Captain & lead several social events – including the 4th of July Celebration and Visits from Santa Claus.
President of Dad's Club at Pacific Rim Elementary.
Volunteer for Playground Partners at Pacific Rim Elementary.
Active participant in "Hands Across the Border" (build schools in impoverished Mexican communities)
Education
Ohio University, BA in Accounting   1981
Certified Public Accountant             1987
For More Information: Visit my other website at Berkshire Hathaway Home Services