Bressi Ranch
Carlsbad, California
Bressi Ranch and Rancho Carillo (BR/RC) are two of Carlsbad's newest communities, with almost all of the homes being constructed since 2000.  Both communities boast wonderful amenities for the families, and their own elementary school.   Carillo Elementary is nestled in the heart of Rancho Carillo and a new school is being constructed in Bressi Ranch, near the intersection of El Fuerte & Poinsettia.
Like its neighbor, La Costa, you'll find a very desirable topography in BR/RC with rolling hills through many of the neighborhoods.  Of course, these rolling hills create some wonderful panoramic views in many of the neighborhoods.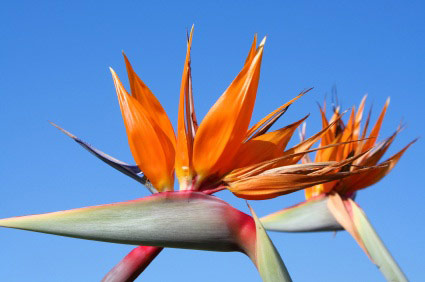 Some of the surrounding amenities you'll find around BR/RC are:
The architecturally distinctive Village Club, which is the centerpiece of Bressi Commons, is one of the most attractive advantages of the Bressi Ranch lifestyle. Exclusively for the use of residents, this beautiful Monterey-style facility is the perfect place for a meeting or community get-together. It includes a meeting room with kitchen, swimming pool, walk-in wading pool, showers, spa, outdoor fireplace and barbecue, and picnic areas.
Before it was a community, Bressi was a working ranch, with hundreds of acres of rolling hills and wetlands. Lennar Communities was committed to retaining the integrity of Bressi Ranch's natural surroundings. So, nearly 200 acres of untouched open space has been preserved and will be protected to perpetuity.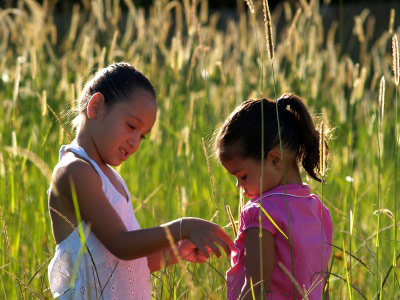 In addition to its walkable tree-lined streets and inviting open space, the Garden District also offers eight different parks. So, whether you're seeking a quiet spot to sit, an area to romp with your dog, or a fun place for the kids to play.
Rancho Carillo was named after Leo Carillo, an actor, preservationist and conservationist (1880-1961) who owned the 2,538 acre ranch which makes up this community.  As an entertainer, Leo was highly successful, appearing in more than 15 major stage plays and more than 90 motion pictures – usually in supporting or character roles.  However, his greatest fame came from his portrayal of Pancho, the mischievous sidekick to the Cisco Kid in a pioneering television series of the early 1950's. He bought the land in 1937 and converted it to a wonderful ranch of rolling hills.  Actor Clark Gable and other noted hollywood celebrities were known to frequent Leo's ranch and often ride horseback through the rolling meadows.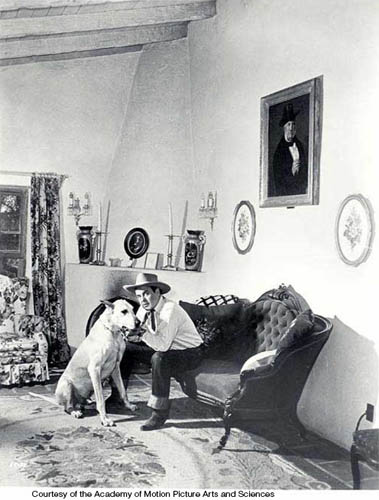 Today, the Leo Carillo Ranch has 10+ acres devoted to a historic park, and is a favorite destination for all ages.
The modern Carlsbad Dove Library is just a mile to the southwest of Bressi Ranch, a place where parents and children will enjoy as a family.
Looking for groceries, restaurants, movie theatres, coffee shops and more?  In the southwestern direction is the Von's shopping center, which boasts many specialty stores and an Ultrastar 6 Movie Theatre.  To the south is the Albertsons shopping center, boasting several restaurants & specialty shops.  To the east is the mega-retail area of Restaurant Row on San Marcos Boulevard, anchored by a 18 Theatre Cineplex and many specialty stores and shops.
Bressi Ranch and Rancho Carillo offer the modern styles and attractions of a newer community, combined with rolling hills and the feel of a "smaller village."  Come take a look, and stop by the historic Carillo Ranch while you're visiting!