Olde Carlsbad
Old Carlsbad, California
Old Carlsbad has been around since the turn of the century, where its primary destination was the Carlsbad Hotel, just a few steps from the downtown train depot.  Today, the old hotel still stands, but has been converted to a Seafood restaurant, and the anchor to a mini shopping mall.
The homes in Old Carlsbad lie to the north, east and south ends of the downtown city area.  Many of the neighborhoods have been around for years, have a lot of charm and character, with some being walking distance to our world famous beaches.  Here you can find a small single story home built in the 50's next to a modern rebuilt home, just a few years old.  It's these types of eclectic neighborhoods that make Old Carlsbad so unique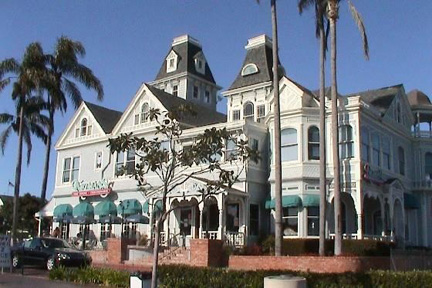 Of course, the centerpiece to Old Carlsbad is the downtown area.  Here you will find wonderful restaurants of many nationalities, specialty shops which sell a wide range of goods & services, a seaside retirement community and of course – world famous beaches.   If you want to visit downtown San Diego or any of the other coastal communities in North County, just hop on the "Coaster" high speed rail and enjoy the ride!!
Some of the surrounding amenities you'll find around Old Carlsbad are:
Antique stores galore, not to mention the countless number of retail shops and establishments.
Just north of downtown is the Army and Navy Academy, hosting pre-school, elementary and middle school children.  Did we mention, Carlsbad Public Schools System typically ranks in the top echelon throughout San Diego County.
Carlsbad Outlet Mall is just a few miles away, and boasts over 110 stores and restaurants, and is a favorite shopping area for those North County residents looking for quality merchandise at a discount price.
The Carlsbad Flower Fields are next to the Outlet Mall, and are a favorite location for those who love vibrant colors and that arboretum feel.  Grown and maintained every year by our local Armstrong Nursery, the U.S. Flower flag is one of the main attractions you'll see at this local site.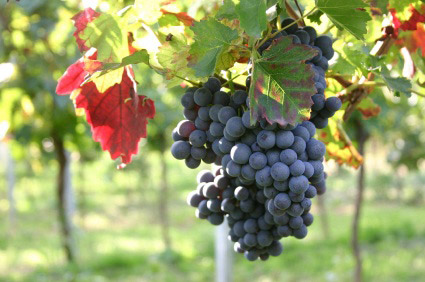 Did we mention athletics?  The annual Carlsbad Marathon is a fan favorite, and attracts world class runners from countries all over the world each year.  In fact, some runners came to compete and ended up making Carlsbad their home.
Looking for groceries, restaurants, movie theatres, coffee shops and more? You never have to venture far to find something for your needs.  We even have our own winery located on Coast Boulevard!
Can't wait to visit?!  We look forward to seeing you soon!